About
AYZ HOLIDAY SPECIAL! 15% OFF Select Items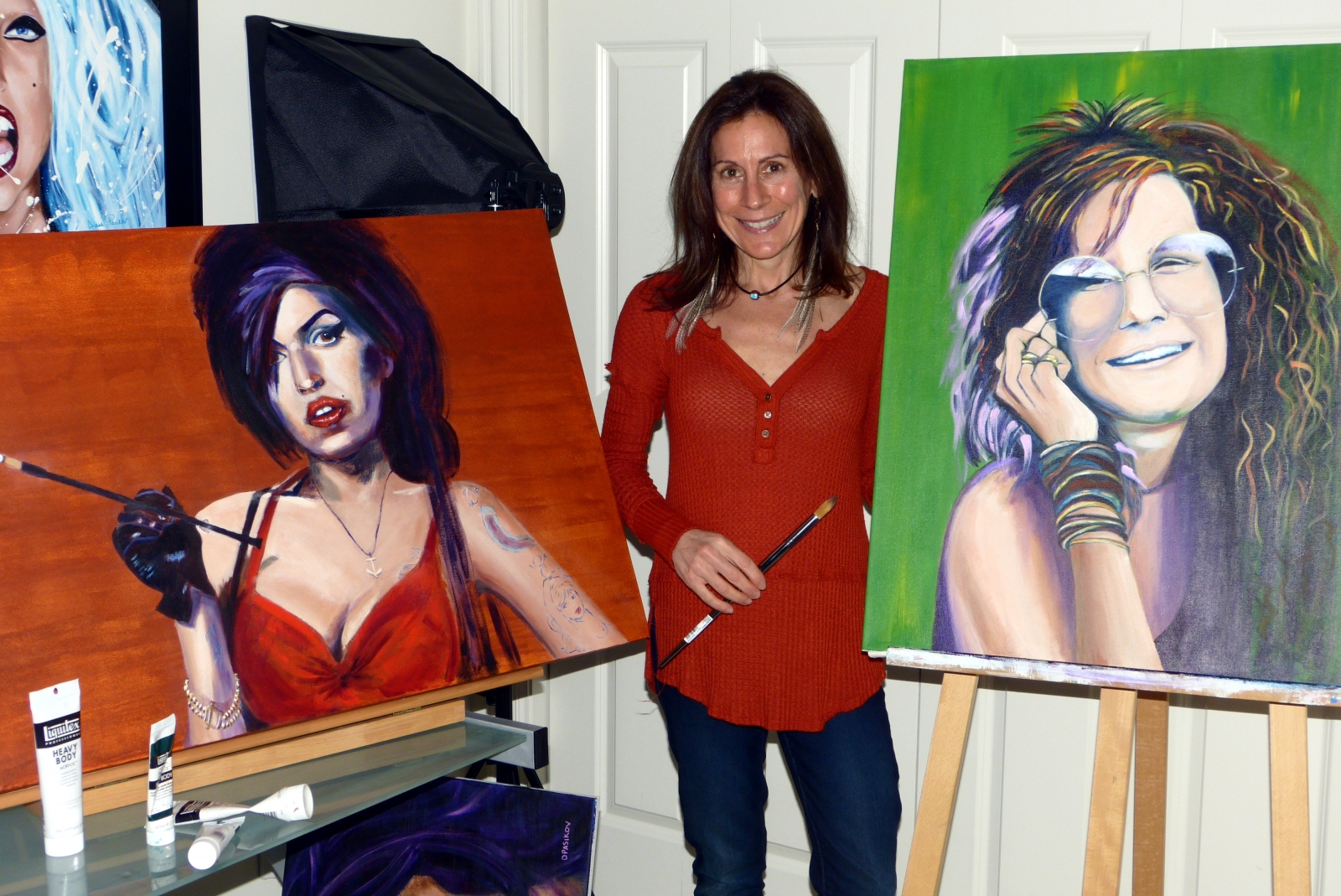 Hi, my name is Diana Pasikov, and I am the owner/artist of Artfully YourZ. As a gift for my teenage son, I began painting his favorite rock stars, and for fun, I put one on a purse for myself. The next thing I knew, I had people ordering paintings and purses from me of their favorite rock artists. And soon, my business, Artfully YourZ, took the stage!
Recently, Artfully YourZ has expanded to include commissioned work. Contact me if you would like a custom portrait.
To be notified of new artwork and/or product listings, leave your name, email, and message in the Contact tab on our site.